Find only the top-quality upholstery products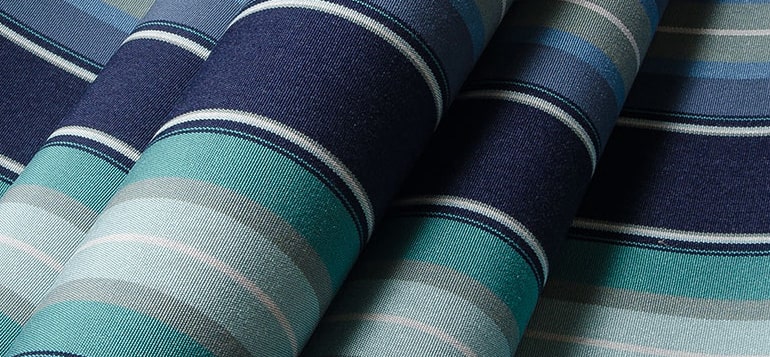 When you turn to Sunshine Awning & Canvas Inc. for commercial and residential upholstery, you're sure to get quality materials that are meant to last. Our team uses canvas and vinyl products that can withstand even the toughest weather.
If your awning or boat top is regularly subjected to weather elements, then you need to ask about our Sunbrella and Weblon products. These name brand materials can be customized to fit your project and safeguard your property for years to come.
Canvas and Vinyl Materials
Sunbrella
Weblon
Waterproof
Patio 500
Fire Resistant
Waterproof
Galvanized 40 gauge
Fire Resistant
5-year warranty available
Aluminum frames can be painted with fine silver enamel. Our frames are designed to be free of defects and are rust-resistant from the day of installation to one year later.